Canadian Government has job posting for "wizards"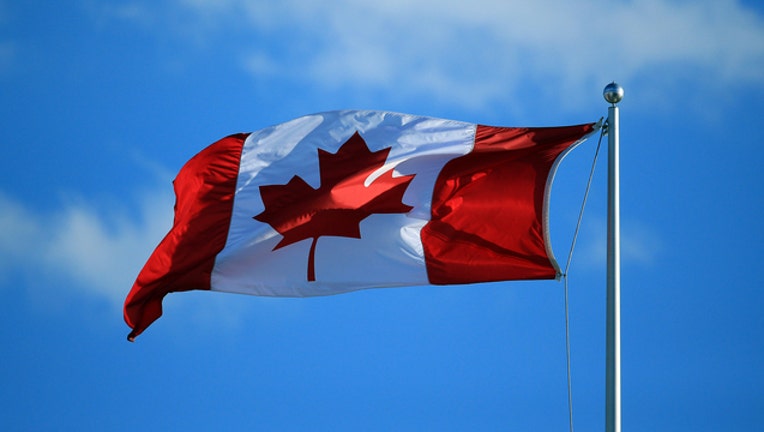 article
OTTAWA, Canada (FOX 10) -- It appears the Canadian government is looking for wizards to join its ranks.
No, you read that right, wizards.
According to a job posting on the Government of Canada's website, the Treasury Board of Canada Secretariat in Ottawa is hiring for "Various Administrative Wizardry Positions", in either a permanent, acting, or temporary capacity. Those who successfully "get the position" could be given an annual salary of $57,430 to $61,877 Canadian Dollars, which converts to $42,756.64 to $46,067.43 U.S. Dollars.
"No matter what 'house' you belong to, Treasury Board of Canada Secretariat (TBS) has various teams that we would love to use our 'sorting hat' to place you into," read a part of the job posting. The job posting also included contact information for "Dumbledore's Army".
All jokes aside, the job posting did explain the government's need for "wizards". Those who apply for the post are not actually applying for a specific job, but to an inventory for future vacancies, and as positions become available, qualified applicants may then be contacted for further assessment.
The first random selection of applicants (or wizards) is slated to take place on April 8, according to the job posting.
FOX 10 reported on this story from Phoenix.
---
Apply to become a wizard
https://emploisfp-psjobs.cfp-psc.gc.ca/