Cedar Point gearing up for 2023 season, will hire 7,000 workers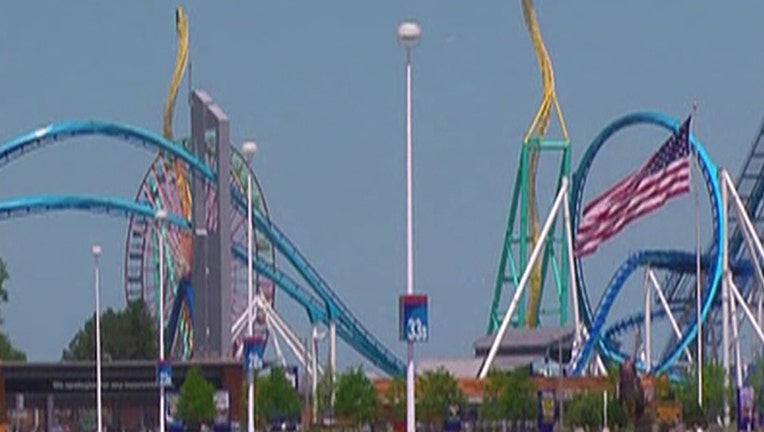 article
SANDUSKY, Ohio (FOX 2) - We're still in the thick of winter temperatures in the Great Lakes, but Cedar Point is already looking forward to the summer. 
The amusement park is looking to hire 7,000 seasonal workers for its upcoming roller coaster season. The park reopens in May.
The hourly pay will range from $14 to $17 per hour. Available positions include ride operators, food and beverage services, lifeguards, and security. The park says it also offers other benefits like ride discounts and reward programs, as well as flexible scheduling.
There is also on-site housing and free admission into Cedar Point. 
The amusement park anticipates it will hire most of those workers during a week-long "hiring blitz" held between Feb. 18-24. 
RELATED: Cedar Point releases cryptic video about Top Thrill Dragster
In-person job fairs will be held at the Sawmill Creek Resort which is southeast of Sandusky, the EHOVE Career Center further to the south, as well as at the Cedar Point Recruiting Center.