Charter school group in Detroit looking to hire teachers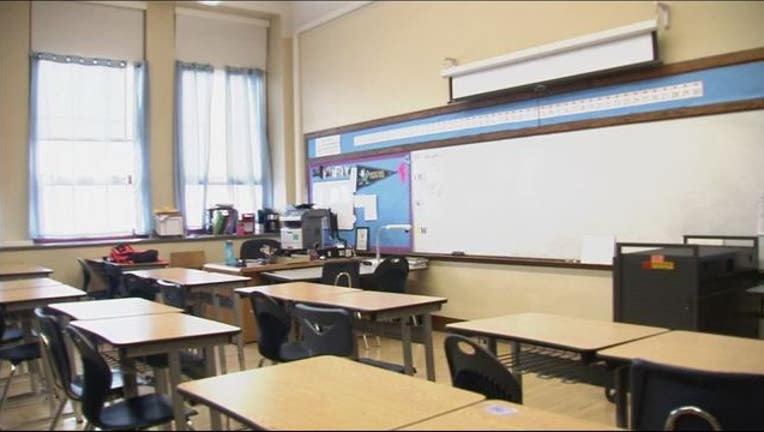 article
DETROIT, Mich. (AP) - Cornerstone Education Group expects enrollment to increase at its Detroit schools and it's seeking to hire more teachers and speech pathologists for the upcoming academic year.
A job fair will be held 9 a.m. June 27 at Cornerstone Health and Technology High School.
The tuition-free charter school group says it has about 25 positions to fill in all kindergarten through 12th grade subjects.
Cornerstone Education Group operates four K-8 schools and two high schools in Detroit and expects to serve more than 5,000 students over the next three years.
Chief Executive Reid Gough says Cornerstone's approach "of preparing students to succeed in a global community and in life" has been embraced by the students and their parents.
He also says that upon graduation Cornerstone students "are career and college ready."