China, North Korea developing new strategies and targets for AI-powered operations, Microsoft warns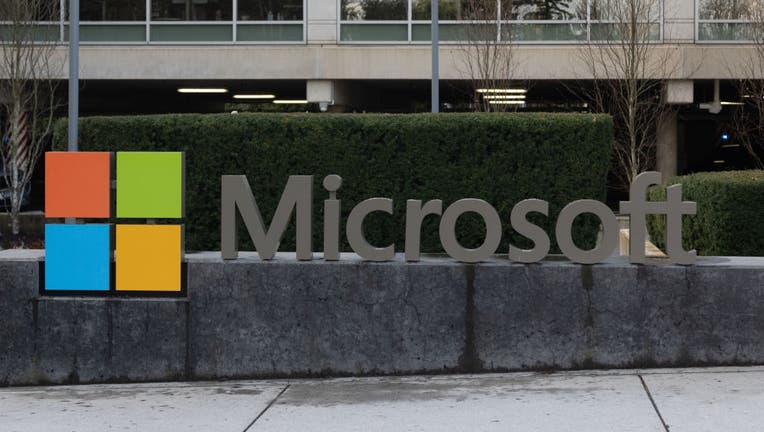 article
Technology giant Microsoft is warning of new technological threats to the U.S. public coming from China and North Korea.
Microsoft warned specifically of the dangers artificial intelligence is creating from malicious state actors seeking to influence, confuse, or deceive the U.S. public. 
"In the past year, China has honed a new capability to automatically generate images it can use for influence operations meant to mimic U.S. voters across the political spectrum and create controversy along racial, economic, and ideological lines," the company wrote in its latest report. 
CHIP WAR HEATS UP: CHINA TO LAUNCH $40B STATE FUND FOR SEMICONDUCTOR MANUFACTURING
AI-powered image generation has made rapid improvements in recent years, moving from crudely processed abstractions to highly detailed and realistic renderings — all generated through text prompts.
Microsoft's report continued, "This new capability is powered by artificial intelligence that attempts to create high-quality content that could go viral across social networks in the U.S. and other democracies. These images are most likely created by something called diffusion-powered image generators that use AI to not only create compelling images but also learn to improve them over time."
The company found that Chinese state-affiliated actors are using the technology "in a broad campaign that largely focuses on politically divisive topics, such as gun violence, and denigrating U.S. political figures and symbols."
BIDEN ADMINISTRATION RESTRICTING NVIDIA'S SALES OF AI CHIPS TO SOME COUNTRIES IN MIDDLE EAST
"This technology produces more eye-catching content than the awkward digital drawings and stock photo collages used in previous campaigns," the company warned. "We can expect China to continue to hone this technology over time, though it remains to be seen how and when it will deploy it at scale."
In addition to the Chinese Communist Party, Microsoft reported that it also found North Korea to be a significant threat to U.S. cybersecurity through its impressive hacking capabilities.
"In addition to what we've observed from China, North Korea is a capable cyber threat, focusing on intelligence gathering and the theft of cryptocurrency needed to generate revenue for the state," Microsoft wrote. "Several of North Korea's threat actors have targeted the maritime and shipbuilding sectors, suggesting this as a high-priority area for the North Korean government."
GET FOX BUSINESS ON THE GO BY CLICKING HERE
Microsoft warned that AI-powered attempts to manipulate the public through online media will likely only grow in scope as key political elections approach and global tensions increase.
Read more of this story from FOX Business.