Clever trick lets iPhone users clear up space without having to erase music, apps, or photos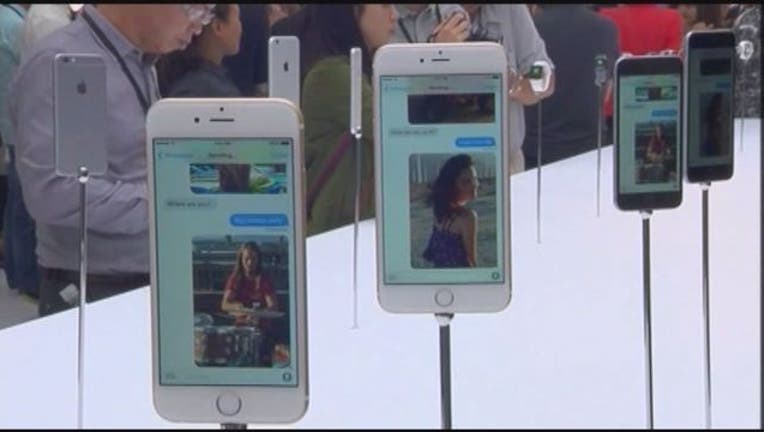 article
Here is a clever trick to clear up space on your iPhone without having to erase your music, photos or apps.
The iPhone workaround was discovered by a Reddit user who posted it on the user-submitted site back in February.
A user named 'eavesdroppingyou' wrote that you can pull off the trick by heading to iTunes and trying to "rent" a movie with a bigger file size than what your phone has available in storage. When you click the "rent" button, he says, you'll receive a message notifying you that there is not enough available space on your device. You then have the option of viewing your "settings." When you click on "settings," 'eavesdroppingyou' says, unused data from your iPhone is erased. He says by repeating the process four to five times, you may be able to recover nearly 2GB. And as long as the file size of the movie is more than what you have free on your phone - you won't have to actually pay.
Several Reddit user tried the workaround and commented.
One user wrote, "That's actually clever. I just went from 800 MB to 4.9 GB free space."
Another user wrote, "This is an awesome tip! Thank you! I went from 2.2GB free to 3.3 after a few tries. All apps show very little storage utilization now (cleans the cache). Awesome workaround!"
Here is the original post on Reddit: https://www.reddit.com/r/iphone/comments/462isr/get_some_storage_back_by_trying_to_download_a/