Coast Guard suspends search for ice climber who fell from Pictured Rocks cliff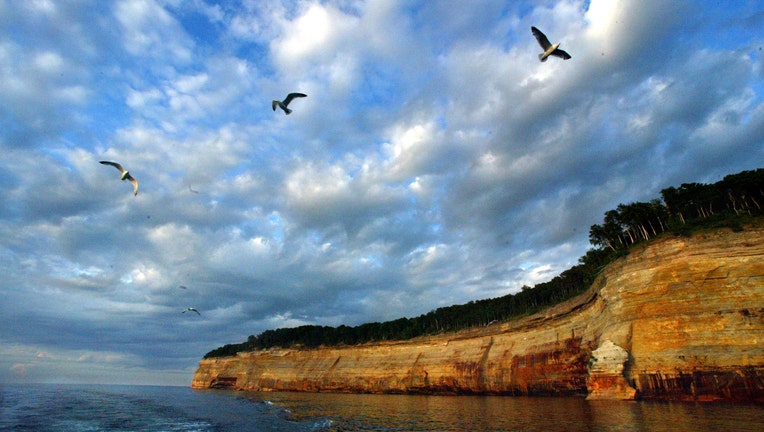 article
MUNISING, Mich. (AP) - The U.S. Coast Guard said it suspended its search for an ice climber who fell into Lake Superior in Michigan's Upper Peninsula.
James Bake of Gaylord was with a friend when he fell from a cliff Tuesday at Pictured Rocks National Lakeshore in Munising.
"The helicopter searched into the evening but was unable to locate the missing man, and a second helicopter from Air Station Traverse City returned at first light and completed its search, also with no sightings," the Coast Guard said Wednesday night.
Weather conditions prevented an ice rescue team from launching, the Coast Guard said. Other agencies were still involved in a search from land.