Coast Guard warns to stay off ice until weather gets colder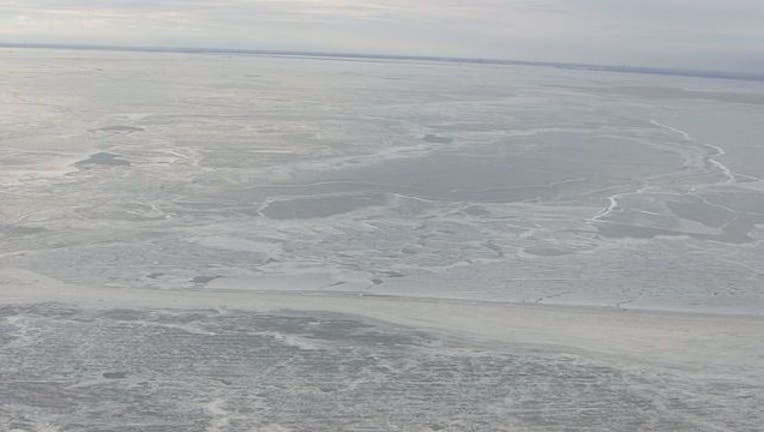 article
DETROIT (AP) - The U.S. Coast Guard is warning people in southeastern Michigan and northwestern Ohio to avoid ice-covered waters as mild weather makes them increasingly unstable.
Personnel with the Guard's Detroit Sector have rescued 18 people who have fallen through ice in the past week. Three others have died. Most of the victims were riding snowmobiles or off-road vehicles or were fishing through the ice.
The Coast Guard works with Canada's environment ministry to monitor ice conditions on the Great Lakes.
Search and Rescue Mission Coordinator Cmdr. Kevin Floyd says people should stay off the ice until cold weather returns.
Snowmobiler missing after falling through ice in Monroe County
Even then, he says anyone planning to venture onto ice should pay close attention to weather conditions, wear proper clothing and be equipped with radios, life jackets and ice awls.