Construction worker killed in Sterling Heights trench collapse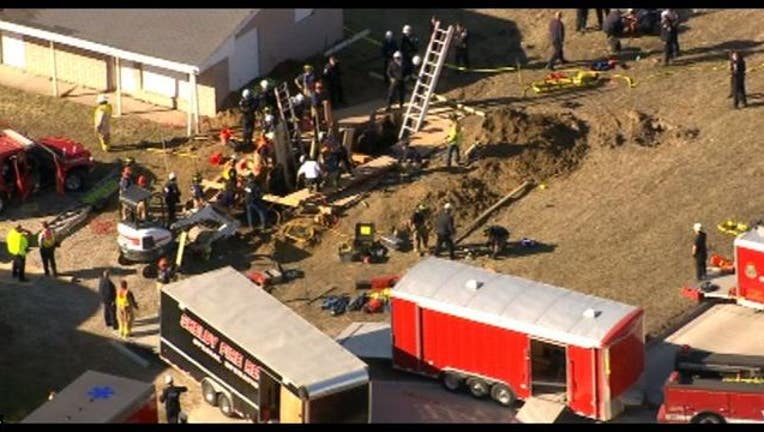 article
STERLING HEIGHTS, Mich. (WJBK) - A trench has collapsed on a construction worker along Mound Road in Sterling Heights, police say.
According to Sterling Heights Police, the worker was at a construction site, prepping a building for demolition on Mound Road between 18 Mile and 19 Mile when the trenched collapsed.
Sterling Heights Police said the worker was part of a private crew that they say was working to demolish a building when it collapsed around 1:40 p.m. Monday.
Around 3:45, officials confirmed to FOX 2 that that the worker died before he could be rescued.
FOX 2 learned that he was prepping the building for demolition and turning off utilities when it collapsed.
According to police, the building is an old hotel that has been unused for some time.