Day after being saved from overdose, Michigan man dies in car crash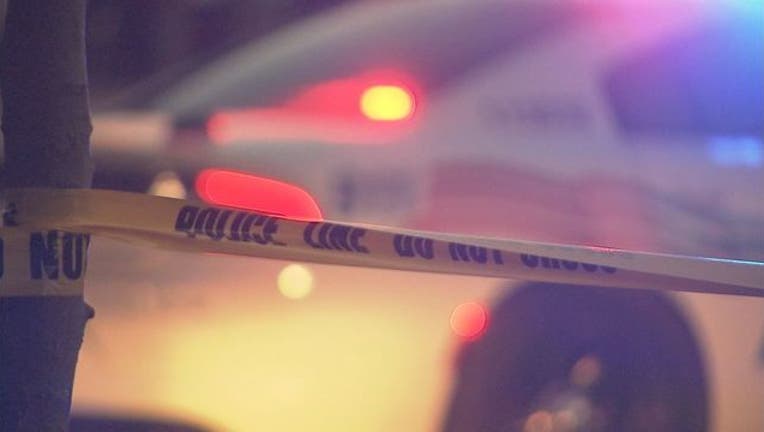 article
KALAMAZOO, Mich. (WJBK) - Authorities say a Michigan man died in a car crash just one day after being saved from an overdose. 
The man was saved when a sheriff in Kalamazoo was out to dinner, and looked out a window and noticed two men in a car who appeared to be passed out. 
Sheriff Richard Fuller called for help, and he and a deputy administered Narcan, a drug that reverses overdoses, to both men. Both eventually came around and began breathing on their own. 
The department says one of the men was 28-year-old Kevin AJ Alleshouse of White Pigeon. 
The next day, Fuller confirmed Alleshouse died when the car he was driving crashed into the rear of a car hauler. The Kalamazoo Department of Public Safety said Alleshouse went into cardiac arrest moments after the crash and died Wednesday evening. 
Investigators are awaiting toxicology tests before determining the cause of the crash.
"I don't know if he was under the influence at the time of the crash - that'll have to come from toxicology (tests) through the medical examiner's office," Fuller told FOX 17.