Detroit cop charged with stealing gets 18 months jail, drug rehab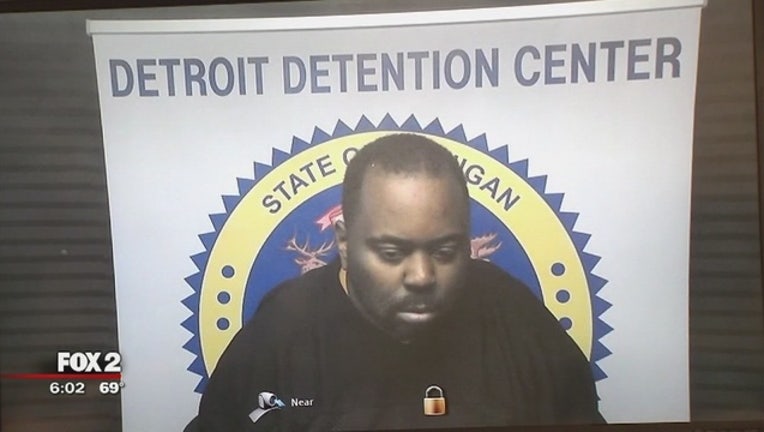 article
(WJBK) - A 17-year veteran with the Detroit Police Department was sentenced Friday to 18 months in jail for committing a crime on the job.
Michael Merritt, 40, was sentenced to 18 months in jail and drug rehab, originally charged with larceny from a motor vehicle, a felony that carries a maximum of five years in prison.
Detroit police officer charged with felony theft
Police say Merritt was on duty at the third precinct on Grand River on Sept. 19, 2017 when he took a hydraulic jack and tools from a truck parked in the police lot and put it on the on the ground.
Official say he then pulled his personal vehicle to the tools and put them in the back passenger seat.
"You're a good person, because of an illness and drug addiction is an illness, you have just lost your way," Judge Qiana Lillard said.
She said he will be taken into custody Friday to get treatment as soon as possible. The judge said she believes he is still fueling his addiction by engaging in criminal activity ,which makes him a danger to himself and to the community.
18 months in jail and has to enter a drug rehab facility, and has to wear a tether