Detroit man arrested for selling hand grenades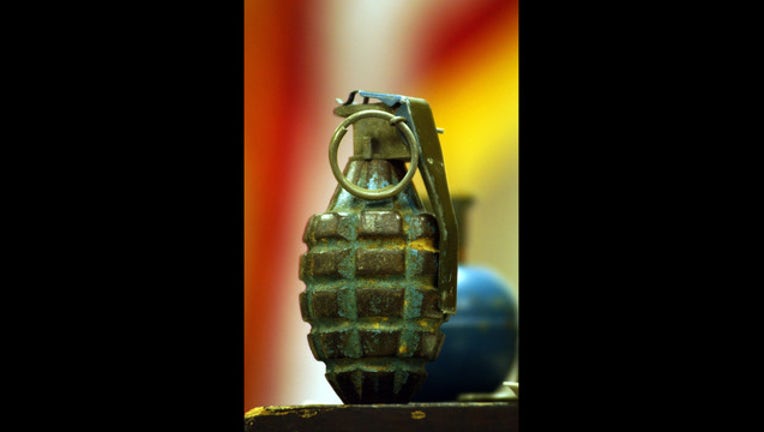 article
(WJBK) - A Detroit man was charged with trying to sell grenades the FBI announced Monday.
Bryon Tyrone Ross, 28, was charged today with the unlicensed receipt of explosive materials and the unregistered possession of destructive devices, announced Acting United States Attorney Daniel Lemisch.
Ross was arrested by officers after he offered to sell four "pineapple" hand grenades for $150 each. Investigators then found four explosive devices inside of a shoebox inside Ross' home. He did not have a license for them and did not register them which is the law.
"Upon examination, the FBI determined that all four devices were functional, containing a live fuze with markings indicative of U.S. military equipment and smokeless power-a propellant commonly used in firearms and artillery shells," said a release by the U.S. Attorney's Office.
"In the interest of public safety, the FBI, Michigan State Police and Detroit Police Department conducted a joint operation yesterday that resulted in the apprehension of Byron Tyrone Ross", said David P. Gelios, Special Agent in Charge, Detroit Division of the FBI. "With upcoming holiday events and celebrations, the FBI urges members of the public to maintain awareness of their surroundings and report any suspicious activity to law enforcement. As evidenced by yesterday's arrest, the FBI will continue to work with our federal, state, and local partners to expeditiously address any potential threat to public safety."
Ross was temporarily detained by Untied States Magistrate Judge David R. Grand and has a detention hearing set for December 19, 2017.
The Federal Bureau of Investigation conducted the investigation.