Detroit man crashes into cars while fleeing police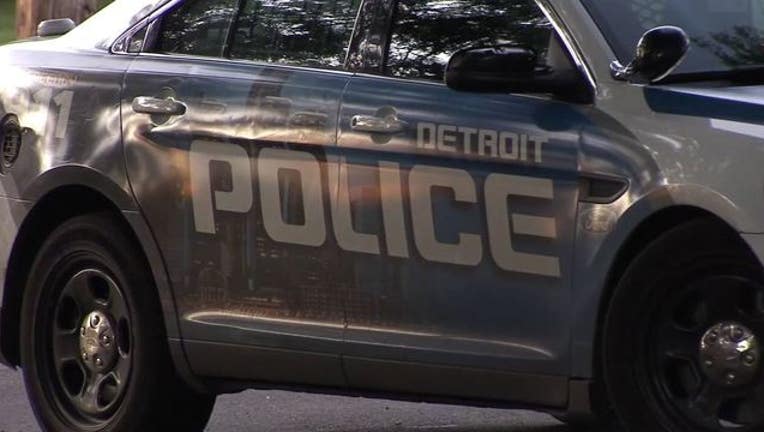 DETROIT (WJBK) - A Detroit man whose arrest sparked an internal investigation is now facing several charges. 
Around 3:30 p.m. on Sept. 8, police attempted to pull over 29-year-old Corie Williams on the city's west side for speeding in the 1110 block of Philip.
He fled police, who were in a marked scout car, and hit parked cars on Chalmers and Malborugh streets, causing damage.
Police used a taser to arrest Williams hours later on Philip Street. His family says he was then beaten by officers.
Williams has been charged with third-degree fleeing and eluding, two counts of resisting and obstructing police, reckless driver and failure to stop after an accident.
He was arraigned around 2:30 p.m. Tuesday before 36th District Court Magistrate Milicent Sherman and was given at $25,000/10 percent bond.