Detroit Police: Construction crew finds dead dog in field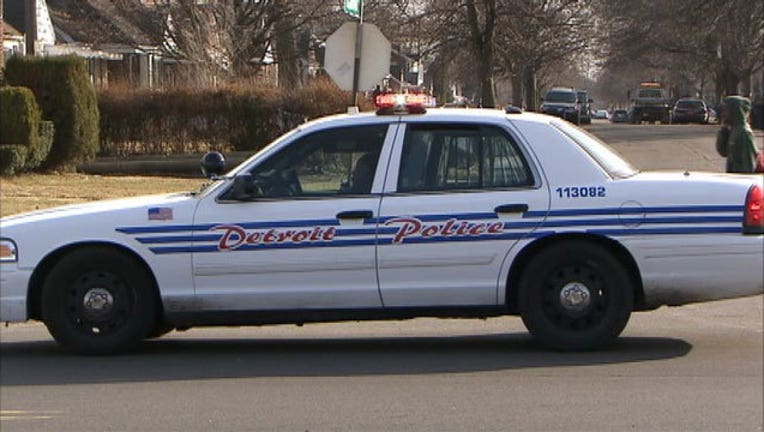 article
DETROIT (WJBK) - Detroit police were investigating Thursday morning a possible body found on the city's northeast side, but have concluded it was that of a dead dog.
Detroit police say a construction crew at Joann and Manning avenues noticed a foul odor. The smell led them to a nearby field, where they discovered what they thought could have been a body, according to Detroit police.
They found something wrapped in a tarp, a cloth and a sheet. When investigators unwrapped the cloths, they say they discovered the dog.
The field is near 8 Mile Road and Gratiot Avenue. 
Details on the dog's death were not immediately given.