Detroit Police looking for 15-year-old Jennifer Espinoza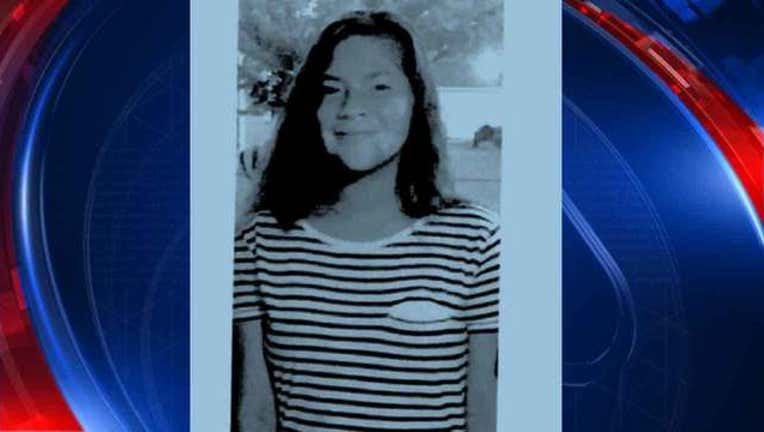 DETROIT (WJBK) - Detroit Police are asking for the public's help locating a teen girl who hasn't been seen since Monday, October 8, 2018. 
Police say Jennifer Espinoza was last seen around 7 a.m. that day when she left for school. Her mother says, though, she never attended school that day or on Tuesday, Oct. 9. 
Jennifer is 15 years old, about 5 feet 7 inches tall, weighs 165-170 lbs, and has long black hair. She was wearing a white Western High School sweater with burgundy letters, black pants and gray Nike Air Jordans. 
If you think you've seen Jennifer or know of her whereabouts, you're asked to call Detroit Police Department's Fourth Precinct at 313-596-5400 or 313-596-5440 or Crime Stoppers at 1-800-SPEAK UP.