Detroit post office hosting job fair today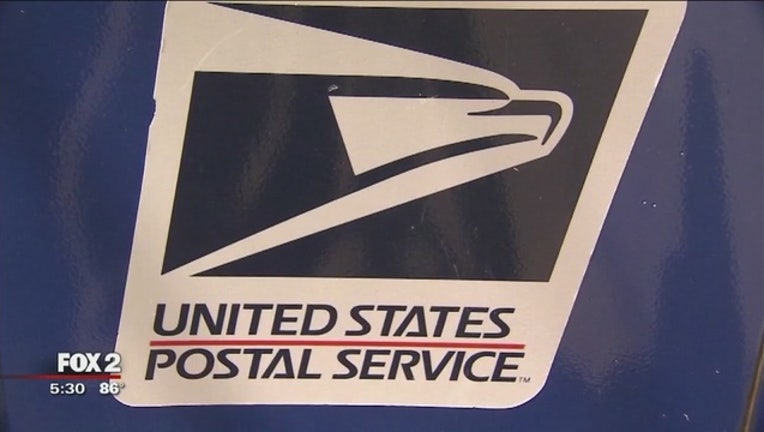 article
(WJBK) - The Detroit post office is hosting a job fair today to provide information about a number of positions.
Among the jobs they'll be providing information about are automotive technicians, postal support employees, tractor trailer operators, and rural and city carrier associates.
You can attend the job fair today from 9 a.m. to 3 p.m. at the George W. Young Post Office, 1401 W. Fort St. in Detroit.
There you'll learn more about the positions, including duties and responsibilities.
You can also learn how to apply for the positions through www.usps.com/employment.
Starting salaries are:
Tractor Trailer Operators - $21.28
Automotive Technicians - $18.46
Rural Carrier Associates - $16.64
City Carrier Assistants - $16.06
Postal Support Employees - $15.63