Detroit Receiving Hospital to host Nurses Open House and Hiring Fair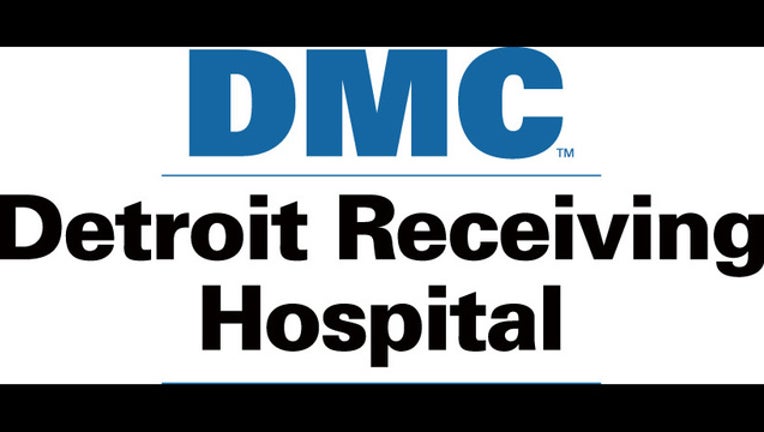 article
(WJBK) - Detroit Receiving Hospital will host a Nurses Open House and Hiring Fair in September to fill the position of staff nurse. The employment fair will be held Saturday, September 19th from 9am-1pm at the University Health Center lobby at Detroit Receiving Hospital. Managers are looking to fill between 75 and 80 openings. The job fair is open to all RNs and Sr. Nursing Students. Onsite applications and interviewing available.
Basic Qualifications:
    - BSN preferred
    - Ability to work productively and effectively within a complex environment, handle multiple/changing priorities and specialized equipment
    - Good clinical judgment and analytical skills; good mathematical judgment and analytical skills; good reading, writing and comprehension skills
    - Mobility and visual/manual dexterity; critical thinking skills necessary to exercise and to lead others in application of the nursing process.
Basic Duties:
    - utilizes various strategies to assess patient, family, employee and environment of care strengths and weaknesses to determine action plans
   - develops a detailed plan of care, which includes patient/family education, based on initial and on-going assessment findings to optimize patient outcomes
   - communicates with patients, families, subordinate staff and peers to ensure that plans and associated interventions are understood, and revised, as appropriate
   - assigns, delegates and supervises other employees and intervenes as appropriate to ensure that the plan of care is carried out and that established outcomes are achieved through availability and appropriate utilization of human, material and financial resources
   - evaluates the effectiveness of plans and interventions to promote optimum achievement of established goals
   - collaborates formally and informally with other members of the healthcare team, including facility and DMC representatives, to identify opportunities for improvement and develop strategies for enhancing clinical practice
   - establishes relationships with professionals in other healthcare and community organizations to develop strong partnerships that support improved patient outcomes and the health of the community served
   - provides supervision, including guidance, counseling, teaching and mentoting to targeted peers and subordinates to enhance learning experiences and improve the professional practice environment within the designated work setting