Detroit school bus driver finds body lying in street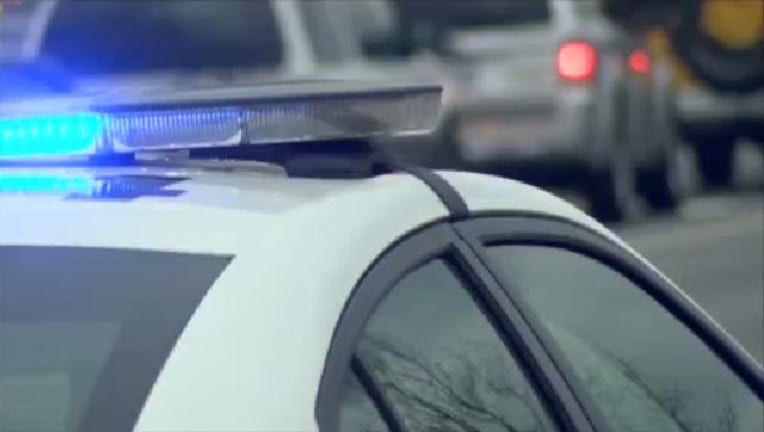 article
DETROIT (WJBK) - Detroit police are investigating after a body was found by a school bus driver early Tuesday morning.
The driver called 911 around 7 a.m. after seeing a body lying face down in the street in the 19400 block of Goulburn Avenue, which is near Seven Mile Road. It's not known right now if any children were on the school bus at the time.
Police say the victim is a black man in his 50s. Police aren't sure how the man died but say there are no obvious signs of trauma. An autopsy is scheduled.
This is a developing story. Stay with FOX 2 for updates.