Detroit woman, 33, shot in head at east side home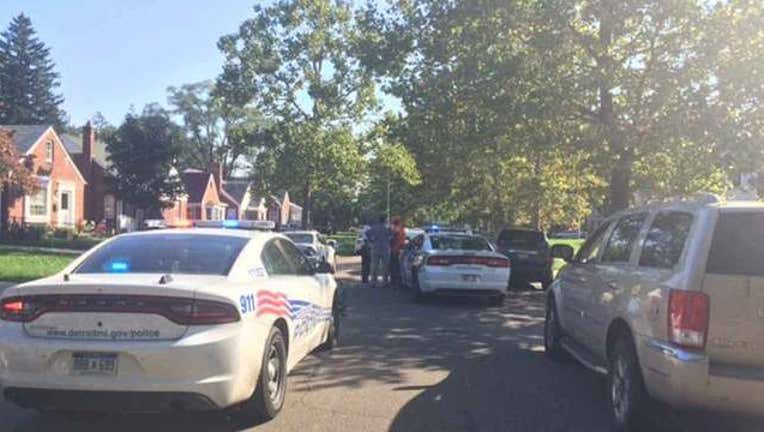 The Detroit Police Department is investigating the murder of a woman who was shot in the head at a home on Detroit's east side, just south of 8 Mile.
Police tell FOX 2 they were called to the 16000 block of Collingham around 8:15. When they arrived, they found the woman had been shot in the head.
According to the victim's father, the woman was recently carjacked and testified in court in the case. He said he thinks the carjacking and her murder are related.
She was pronounced dead at the scene.
Police did not have any information regarding a suspect or circumstances of her death. 
FOX 2 is sending a news team to the scene. We'll bring you more information as it comes in to our newsroom.