Detroit woman charged with murdering woman after social media fight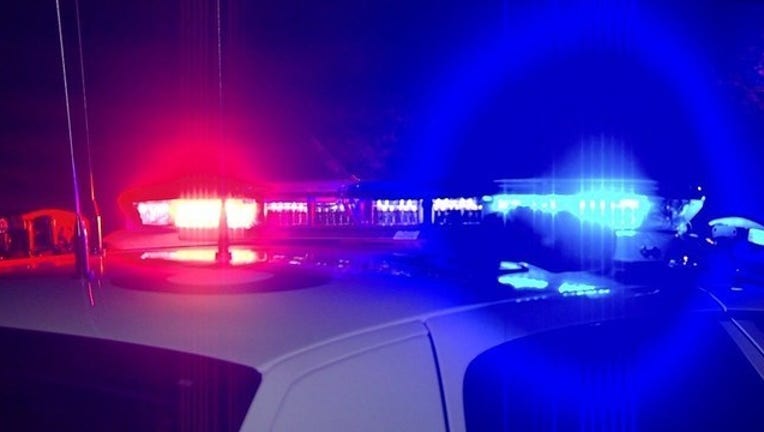 DETROIT (WJBK) - Three women are charged in a 19-year-old woman's death after an argument escalated to violence, as one woman allegedly ran the teen over with a car.
Police say the incident took place around 3:15 p.m. Aug. 11 in the 15700 block of Hubbell Avenue near Midland Street. Officers arrived to find Destiny Parks dead on Midland Street near Stathmoor. 
It is alleged the three charged were involved in an argument with Parks on social media until it escalated. The defendants drove to Parks' home on Hubbell to fight, and Easterling is accused of driving a vehicle toward a friend of Parks. 
Hitting a curb, the vehicle hit Parks and she landed on the hood, police say. When Easterling stopped the car, Parks fell off the hood and Easterling allegedly ran her over before fleeing the scene.
Police say Easterling has been charged with first-degree murder, Wooten was charged with tampering with evidence and Hicks is facing second-degree murder.