Dialysis center evacuated after gas leak near Henry Ford Hospital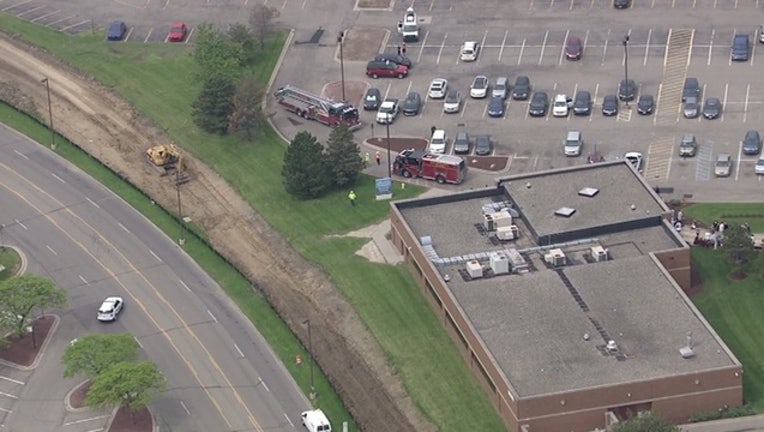 article
DEARBORN, Mich. (WJBK) - Authorities are responding to calls of a gas leak near Henry Ford Hospital.
Dearborn police confirm a construction crew hit a gas line near Evergreen and Hubbard.
The Henry Ford Dialysis Center has been evacuated.
No injuries have been reported at this time.
Crews were on the scene and those evacuated stood outside the building near the entrance.
UPDATE 11:55 a.m.: Henry Ford Health System released a statement saying they were told the gas line was cut by a construction crew that was working on the mall property next door.
The fire department conducted air quality tests and the results determined the air was OK.
As a precaution, they shut down some air handling units and removed some patients from the area.