Dog leaves half of her food for companion who died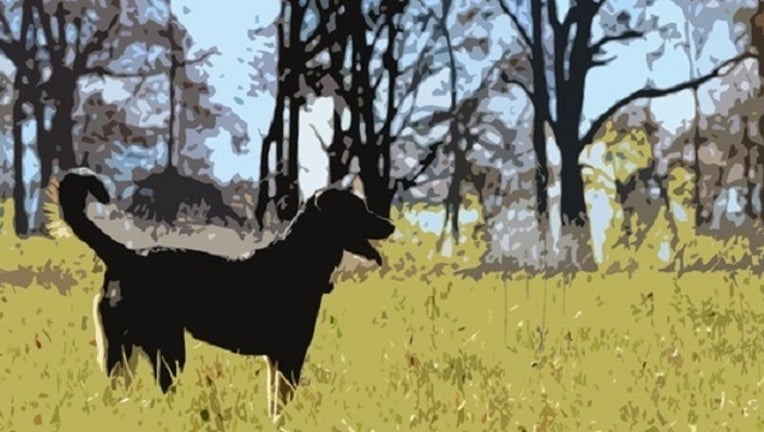 article
(FOX NEWS) - In case you needed more proof that dogs are some of the most loyal, loving creatures on the planet, here you go.
Actor and filmmaker Easton Dufur used to have two yellow Labradors — Cookie and Stitch.
The dogs had always shared one food bowl, Easton said in a statement posted on Twitter.
"My dog Stitch trained my other dog Cookie to only eat half the food that's in the bowl. So ever since she was young she knew to leave half the food so Stitch can have some (he liked to make sure she would eat,)" Easton wrote.
Easton explained that Stitch recently passed away and Cookie is alone for the first time.