Donald Trump; black businesses in Detroit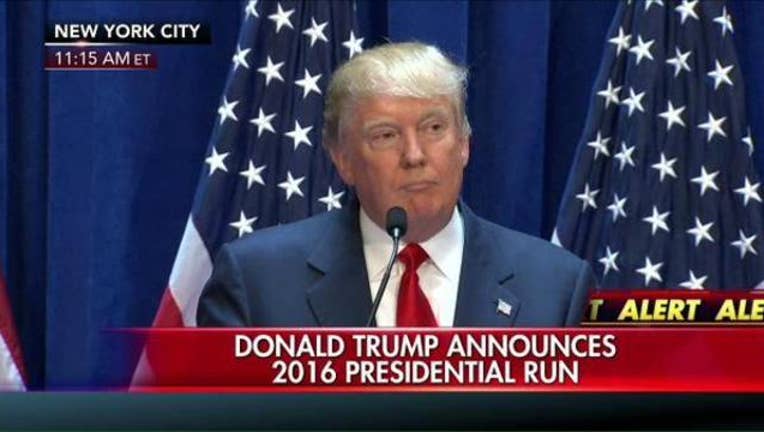 article
Part 1: Donald Trump - good for politics?
Donald Trump stormed to the top of most polls of Republican Presidential candidates.  The tidal wave has brought attention to the GOP race, but overshadowed nearly everything including the Democratic candidates and other Republicans.
On the panel:
Geoffrey Fieger, attorney and lifelong Democrat.
Jim Johnson, DJ on WOMC and Republican.
Paul Welday, Republican political consultant.
Part 2: Black businesses in Detroit
Some black-owned business owners say that they feel the city is on the comeback trail but they are being left out.
On the panel:
Bert Dearing, owner of Bert's Warehouse who feels he is being forced out by high rent and taxes.
Darnell Small, owner of the Tangerine Supper Club, currently fighting eviction.
Ken Harris, CEO of the Michigan Black Chamber of Commerce.
Monica Starks, owner of her own construction firm, the GS Group.
Part 3 On The Road:
Charlie Langton asks some people on the street if Trump has a real political chance.