Don't forget your spoon -- National Cereal Festival coming to Battle Creek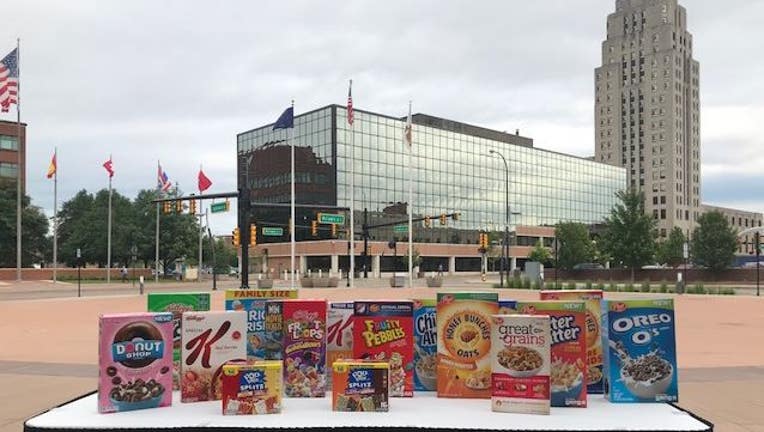 article
BATTLE CREEK, Mich. (FOX 2) - Next weekend, Cereal City will host a tradition dedicated to the breakfast staple.
Free cereal, live music, and more are all on deck for the decades-old National Cereal Festival on June 10 in Battle Creek. Get there the evening before the fest for the Grand Cereal Parade at 6:30 p.m.
Cereal mascots Sugar Bear and Tony the Tiger will be at the festival for photos, while entertainment is scheduled all day.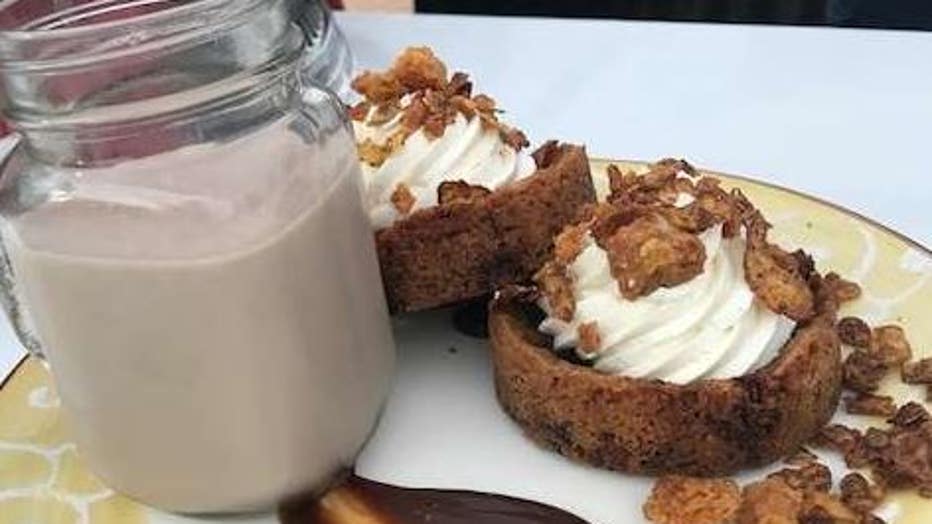 (Photo: National Cereal Fest)
National Cereal Festival schedule:
8-11:30 a.m. - Free Cereal Breakfast along McCamly Street provided by Kellogg's and Post Consumer Brands
8 a.m. – 12:30 p.m. 
Jumpers Adventure Area – BC Cargo Units
Kidz Zone – WMU Parking Lot
Bubble Station – Wave Square
Train Rides provided by Battle Creek Regional History Museum
8 a.m. - Live music from Brothers Proper – Festival Market Square
9 a.m. - Magic of Jonathon LaChance – Cereal King of Magic – Stage at Michigan Ave. & McCamly Street
9:45 a.m. - Elite Dance
10 a.m. - Magic of Jonathon LaChance – Cereal King of Magic – Stage at Michigan Ave. & McCamly Street
10:15 a.m. - Live Music Performance by Out of Favor Boys – Festival Market Square
11 a.m. - Magic of Jonathon LaChance – Cereal King of Magic – Stage at Michigan Ave. & McCamly Street