DPS Grant Development Director charged in tutor scheme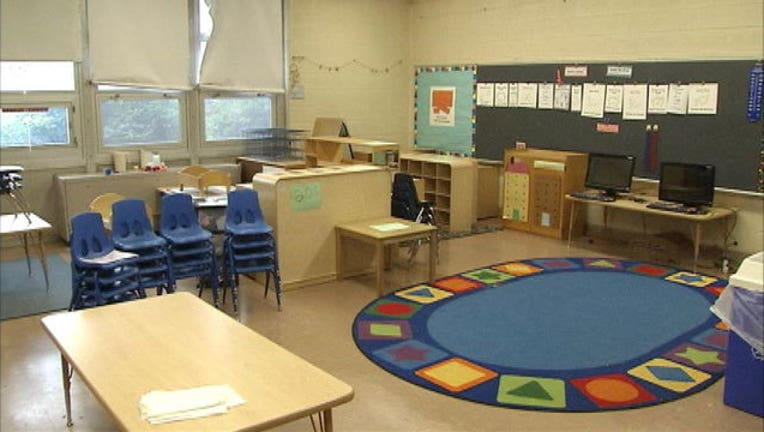 article
The former director of the Detroit Public Schools' Grant Development has been charged with fraud for allegedly obtaining $1.275 million from DPS.
Carolyn StarkeyDarden, a former DPS Director of Grant Development, was charged Monday with obtaining at least $1,275,000. According to the document, she submitted fraudulent invoices for payment to DPS for tutorial services that were never delivered for DPS students.
According to the charges, StarkeyDarden promised the services but never delivered between 2005 and 2012.
FBI special agent David Gelios joined McQuade during the announcement of the charges. He said that StarkeyDarden cheated students twice.
"Ms. Starkey-Darden cheated the students of Detroit Public Schools out of valuable resources by fraudulently billing for her company's services," said David P. Gelios, Special Agent in Charge, FBI Detroit Division. "In fact, Detroit students were cheated twice by this scheme. Students that needed tutoring never received it, and money that could have been spent on other resources was paid to Ms. Starkey-Darden as part of her fraud scheme."
If convicted, she could get 10 years in prison and fined up to $250,000.
StarkeyDarden's charge comes just weeks after several DPS principals are charged with fraud for taking part in a kickback scheme. 
RELATED: Two more principals accept plea deals in DPS kickback scheme