Driver gives police the finger, leads Warren police on slow chase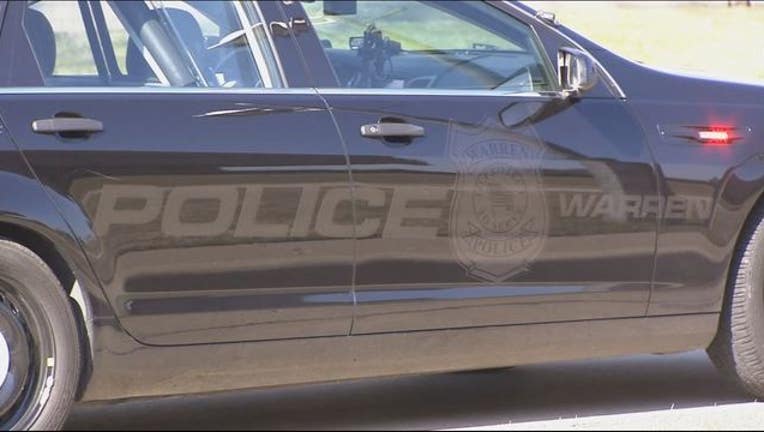 article
WARREN, Mich. (WJBK) - Police in Warren say they have arrested one person who refused to pull over, flipped off the cops, and then led police on a slow speed chase before crashing into a semi.
It happened Thursday morning near 10 MIle and Hoover when police tried to pull a driver over for a traffic violation. The driver refused to stop but did extend a gesture out the window to the police in the form of a middle finger.
Then police said he led them on a slow speed chase for a little more than a mile. At 10 Mile and Groesbeck, he tried to cut through a parking lot and hit an empty semi-truck.
His car was disabled and he was taken into custody. Police don't know why he ran from them and do not know if drugs or alcohol were involved.
His name has not yet been released.