DTE preparing for severe weather Election Day, rain and possible gusts over 40 mph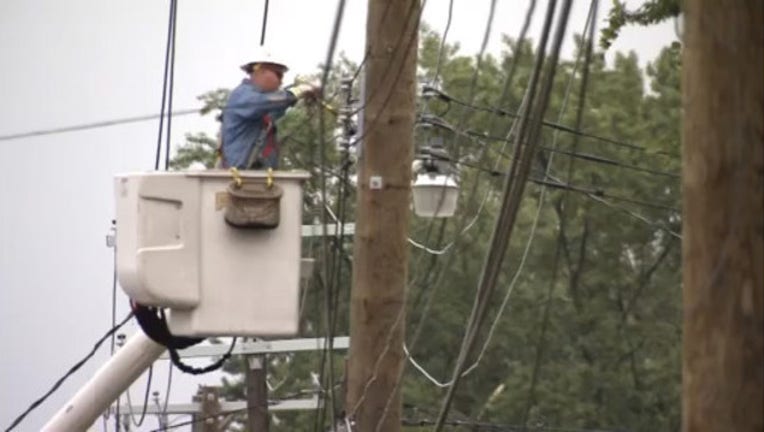 (WJBK) - DTE Energy says they are  prepared to deploy thousands of workers Election Day in case expected severe weather impacts polling locations across southeastern Michigan.
According to DTE Energy, rain is expected early Tuesday morning, accompanied by winds exceeding 20 miles per hour, with gusts of more than 40 miles per hour. They say soft and wet conditions could cause trees being uprooted by the strong winds, which can lead to trees falling on power lines and causing outages at polling stations.
DTE is prepared to deploy almost 2,000 DTE employees, including 900 linemen to restore power to customers and polling stations, 800 tree-trimming professionals and 200 other employees to secure possible downed power lines, which helps linemen focus on restoration efforts.
The company is also prepared to deploy up to 100 gas-powered generators to polling locations that may be affected by the weather.
DTE says if a polling location is impacted by the sever weather, their priorities go in the following order: 1.) Secure downed wires and ensure public safety 2.) Restore power to emergency personnel and facilities and 3.) Restore power to any polling locations.