Eastpointe boil water advisory lifted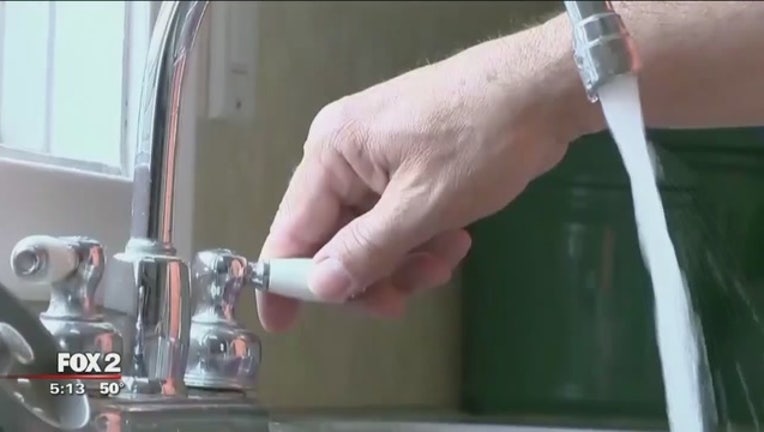 article
EASTPOINTE, Mich. - The boil water advisory has been lifted in Eastpointe shortly after 11 a.m., according to city officials.

Crews in Eastpointe continue to make big improvements following a series of water main breaks Friday night.
Eastpointe officials say water and electricity has been restored to the entire city. However, the boil water advisory lasted until this morning.
Officials say storms on Friday sent power surges through the city's lines, leading to breaks in four water main pipes.
Officials were advising residents to boil water for at least 5 minutes before consuming, cooking, or using it to clean.