Ex-council president charged in sex case extradited to Detroit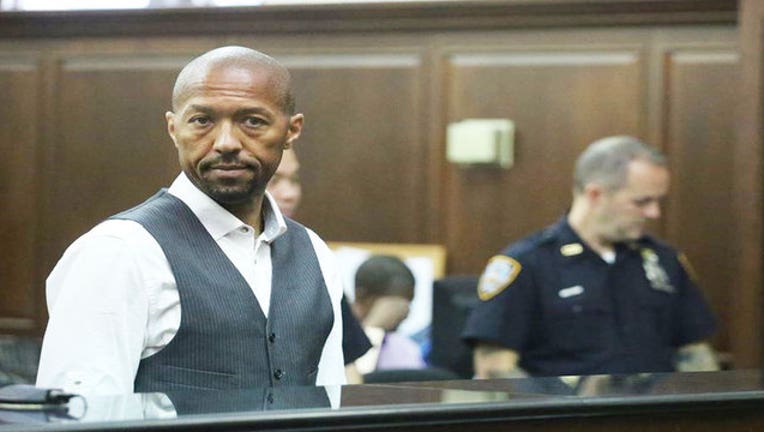 article
DETROIT (WJBK) - A former Detroit City Council president is expected back in Michigan to face criminal sexual conduct charges in a case from more than a decade ago involving a then-14-year-old boy.
The Wayne County prosecutor's office says 44-year-old Charles Pugh was to be extradited Thursday from his New York City home to Detroit. He was arrested last month.
Prosecutors have said he engaged in sexually inappropriate behavior with a teen starting in 2003 when Pugh was a reporter and anchor at FOX 2.
Pugh was elected to Detroit's City Council in 2009, but quit in 2013.
In a separate case, a federal jury last year awarded $250,000 to a young man who accused Pugh of sexually harassing him while he was in office and serving as a mentor.