Family files $10M suit after 3-year-old killed by falling table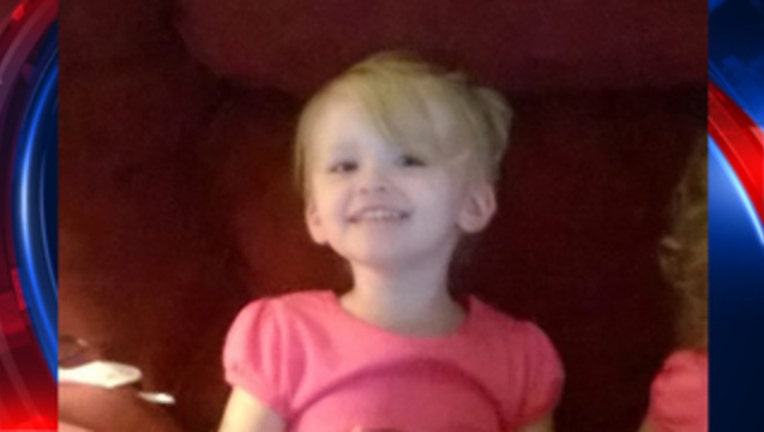 article
(WJBK) - The parents of a little girl who was killed at daycare when a table fell on top of her has filed a lawsuit.
The family of 3-year-old Lilliana Kerr filed the lawsuit earlier this week against the Head Start program at Saint Albert's Church in Dearborn. They are seeking $10 million.
Lilliana died in January when a table that was attached to the wall somehow came unattached and landed on the girl. She was rushed to a local hospital where she later died.
It was later found out the table had been recalled.
Table in 3-year-old's daycare death had been recalled
The family's attorney plans to share details of their lawsuit Thursday morning.