Farmer gets jail time in cruelty case involving 70 dead cows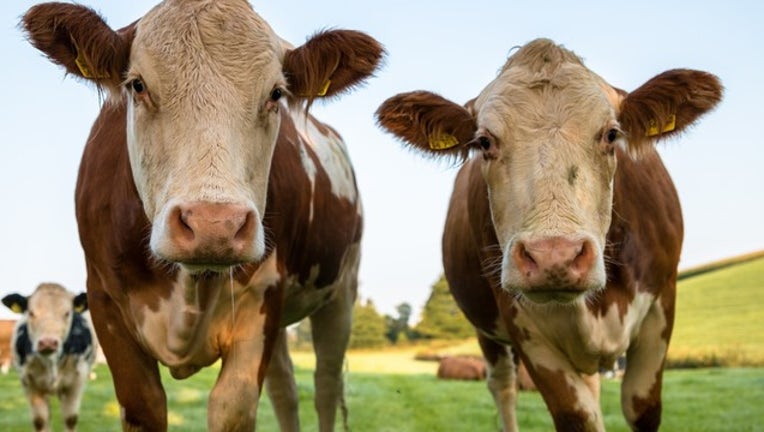 article
HOWELL, Mich. (AP) - A Michigan farmer charged with animal cruelty after about 70 cows were found dead on his properties has been sentenced to 15 days in jail and ordered to pay nearly $20,000 in restitution.
Sixty-one-year-old Keith E. Huck Jr. of Livingston County's Cohoctah Township learned his punishment Monday after earlier pleading guilty to reduced charges, including animal abandonment and failure to bury a dead animal.
The Livingston Daily Press & Argus reports Huck told the court it was how he makes a living and "just a big loss."
Huck was charged last year after cows were found in what authorities described as various states of decay. Officials say three pigs and five cows were recovered alive from barns on properties owned by Huck about 50 miles (80 kilometers) northwest of Detroit.
___
Information from: Livingston Daily Press & Argus, http://www.livingstondaily.com