Farmington Hills Police officer charged with possession of child porn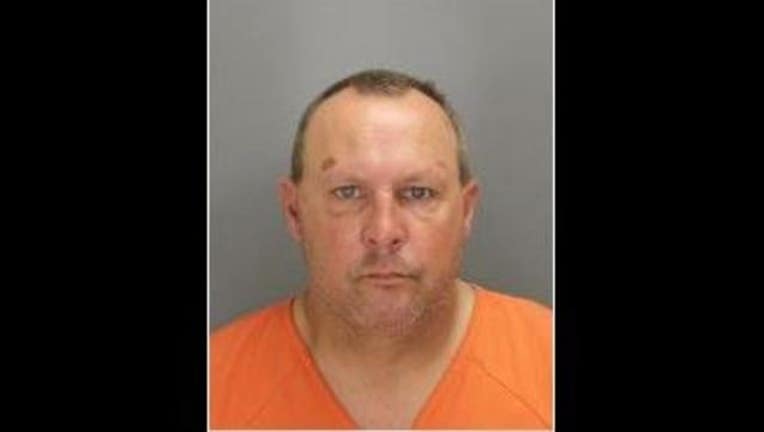 article
FARMINGTON HILLS, Mich. - A Farmington Hills Police officer has been charged with possession of child pornography, following an investigation by the state attorney general's office, with the cooperation of Farmington Hills Police.
FHPD Chief Charles Nebus confirmed the charges Sunday afternoon.
Officer Matthew Parsons, a 48 year-old, 20 year veteran of the department, allegedly used his own electronic devices to possess the illegal material.
AG investigators, working with a child crime task force, served search warrants at the Farmington Hills Police Station Wednesday.
Officer Parsons was interviewed and placed on administrative leave. He was arraigned Saturday on several felony charges and is currently in the Oakland County Jail. His bond was set at $300,000.
Chief Nebus said it was "shocking and devastating" to learn about the allegations.
"Members of the department were stunned to learn of the State investigation. Officers shared with me that they want our residents to know that this incident is not reflective of the integrity and dedication of the officers who proudly serve and protect this community," Nebus said. "Nothing is more important than earning and maintaining community trust."
Officer Parsons' employment status was charged to suspended without pay after his arraignment. His future status is pending an internal investigation and hearing.