FBI locates Vancouver boy missing since June 2022
VANCOUVER, Wash. - The FBI Seattle office announced that a young boy who had been missing since June 2022 was found safe on Friday.
According to the FBI, the 8-year-old was reported missing after Vancouver Police conducted a welfare check at his home where members of the community started raising questions about the boy's whereabouts.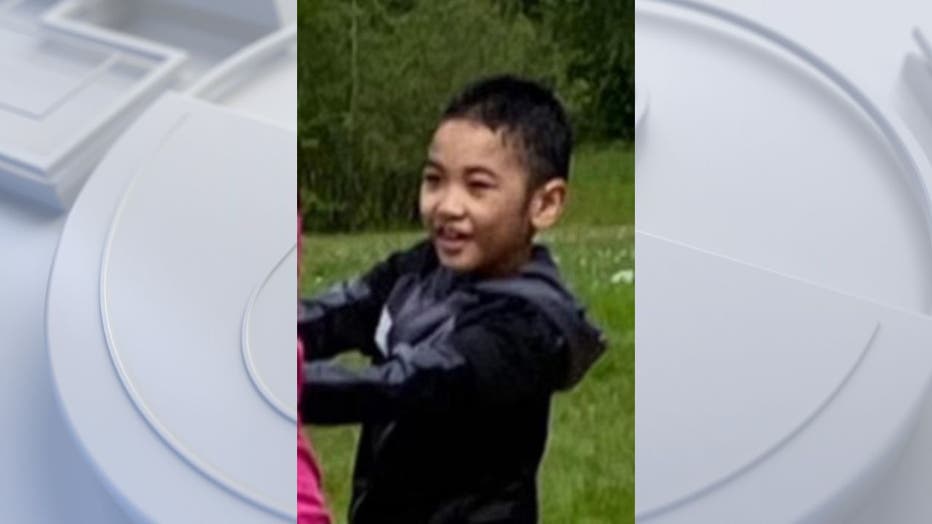 The missing boy was described as Pacific Islander, who spoke English and Trukese/Chuukese.
The FBI believed he might have been in Hawaii, where he was born, Arizona, Washington or the Truk/Chuuk Islands in the Federated States of Micronesia.
On Friday, Feb. 17, the FBI announced that the missing boy was found safe in Jasper County, Missouri.
The FBI issued a Missing Person Poster on Jan. 23, 2023, and was ultimately able to determine he was in Missouri in Aug. 2022.
RELATED: Legislators hear emotional testimony on 'Oakley Carlson Act' aimed at protecting children
RELATED: Parents charged after missing boy feared dead, girl found as 'skin and bones'
The FBI says their offices in Kansas City, Seattle and the Jasper County Sheriff's Office assisted in the search of this child.