Fight over parking space ends in assault at Warren Cub Scout meeting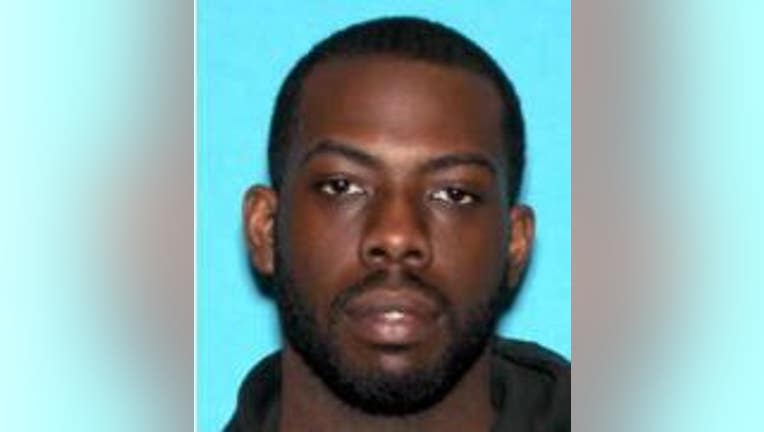 article
WARREN, Mich. (FOX 2) - A 26-year-old Warren man is sought by police after assaulting an individual in the middle of a local cub scout meeting in Macomb County this week.
Tyrone Sledge has been charged with assault with intent to do great bodily harm after he attacked a 47-year-old man, knocking him unconscious before fleeing the meeting.
The assault stems from a verbal argument over a handicap parking space at Roose Elementary School, Warren police said.
"All too often we hear stories of relatively minor incidents resulting in shootings, serious assaults, or other unnecessary acts of violence," said Police Commissioner Bill Dwyer.
The incident unfolded in the evening on April 18. A release from Warren police said the suspect "barged into a Cub Scout meeting and assaulted the victim at an event designed for children and families shows the brazenness of this incident."
Sledge was identified shortly after police arrived, charging him less than a day later. 
"Our investigators are actively working on locating this suspect. We are urging this suspect to turn himself in to the Warren Police Department. If anybody has any information regarding Mr. Sledge's whereabouts, please contact the Warren Police Department," a release said.
Around 7 p.m. on Tuesday, police were dispatched to 4701 Marcy Ave. following reports of an assault. 
Police were told that prior to the assault, a verbal argument took place between an adult female parent and the 47-year-old victim, who is a resident of Center Line. After the dispute, the male victim walked into the building. 
Warren police said the woman then called Sledge and told him what had happened in the parking lot. Sledge allegedly entered the meeting, approached the victim, then attacked him. He also told the victim he was armed and threatened him. 
Sledge faces 10 years in prison, but has no violent crime convictions. 
Anybody with information on the whereabouts of Tyrone Sledge please contact the Warren Police Department at 586-574-4700.