Fingerprint left in Play-Doh leads to shoplifting suspect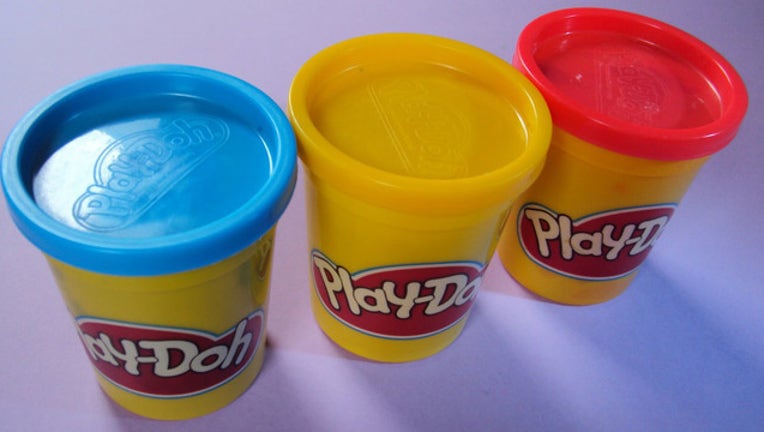 article
LEICESTER, Mass. (AP) - A Massachusetts police department says a fingerprint left in a hunk of Play-Doh led them to a shoplifting suspect.
Leicester police responded to Walmart on Dec. 11 after an employee found several electronic anti-theft devices that had been covered in the malleable clay-like toy in an apparent attempt to neutralize them.
The attempt to disable the spider-wrap devices failed, and the suspect had fled.
He did, however, leave a fingerprint impression in the Play-Doh.
Police announced Monday the Connecticut Forensics Laboratory helped find a match for the print. Police charged 55-year-old Dennis Jackson with unlawful removal of an anti-theft device. Police say he has a long criminal record and faces arrest warrants in at least two other states.
Jackson is jailed and it's not clear if he had a lawyer.