Ford suspends F-150 production due to parts shortage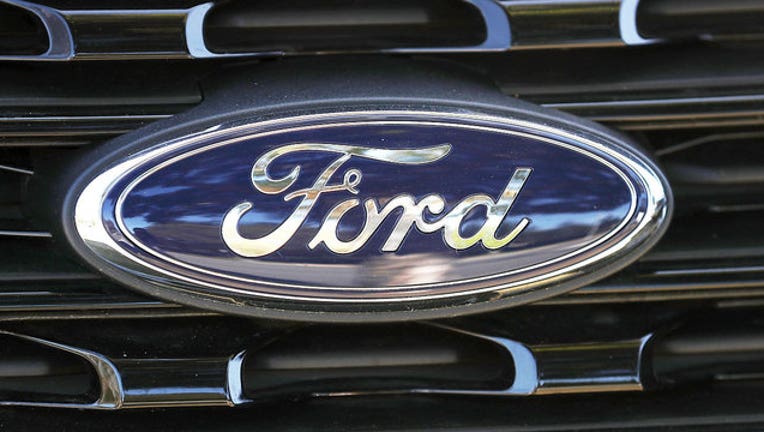 article
(WJBK) - Ford Motor Co. is suspending production of the F-150 due to a parts shortage, it announced Wednesday.
The parts shortage is impacting the Dearborn Truck, Kentucky Truck and Kansas City Assembly plants which produce the F-150 and Super Duty models. 
A fire at automotive supplier Meridian Magnesium Products of America in Eaton Rapids, Michigan on May 2 is the cause for the shortage. Meridian makes the die-cast components in the trucks.
Current impacts from the supply shortage, include: 
F-150 production is suspended be suspended at the Dearborn Truck Plant at the end of the afternoon shift Wednesday night.
It will also be impacted at the Kansas City (Mo.) Assembly Plant and will also Ford F-Series Super Duty production is down at Kentucky Truck Plant in Louisville. 
Ford expects Super Duty production to continue at Ohio Assembly Plant in Avon Lake, it said.
"This is a fluid situation, but we are working closely with our supplier partners to do everything we can to limit the impact on our production," said Joe Hinrichs, executive vice president and president of Global Operations. "It's a full team effort and we're confident that any impacts will be short term. The good news is we have strong inventories of our best-selling F-Series pickups and other vehicles, and customers won't have a problem finding the model they want."
For more information: CLICK HERE.