Former Florida Gov. Jeb Bush to visit Detroit Economic Club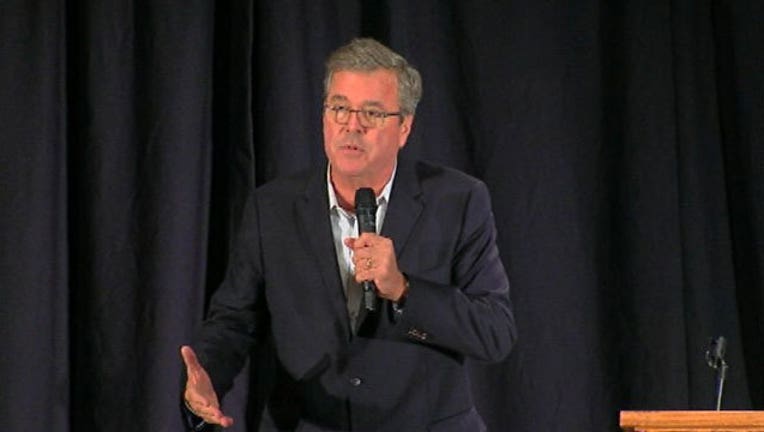 DETROIT (AP) -- Former Florida Gov. Jeb Bush is set to speak at a Detroit Economic Club meeting next month.
Although the club hasn't specified the topic of the Feb. 4 event at the Cobo Center, it will be the Republican's first trip to Michigan since announcing he's contemplating a presidential bid. Bush last visited the state in October to campaign for Gov. Rick Snyder and other Republicans in Michigan.
Bush served two terms as governor of Florida, from 1999 to 2007. After leaving office, he returned to his career as a businessman, entrepreneur and investor.
Bush recently launched the Right to Rise PAC to support conservative candidates who believe in fostering economic growth.
His father is former President George H. Bush and brother is former President George W. Bush.