Former MSU star Mateen Cleaves charged with sexual assault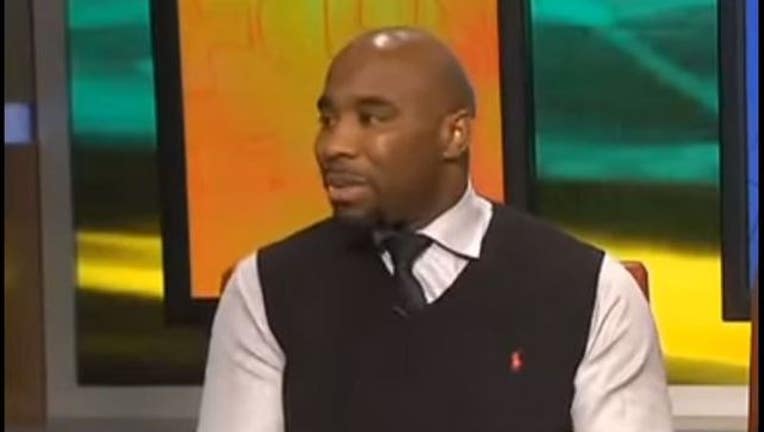 article
Former Michigan State star Mateen Cleaves has been charged with sexual assault.
Wayne County Prosecutor Kym Worthy has charged Cleaves, 39, of Grand Blanc, Michigan in connection with an alleged sexual assault of a 24-year-old Mount Morris, Michigan woman. 
According to a release from the prosecutor's office, Cleaves was at a charity golf outing where he was introduced to the complainant, her boyfriend and several co-workers Sept. 14, 2015.  After the outing, Cleaves and the group went a local bar where they had drinks. On September 15, 2016, at approximately 1:00 a.m., they all left the bar. The complainant's boyfriend gave a friend a ride home. 
The victim, thinking they would return to the golf club, rode with Cleaves in his car. It is alleged that Cleaves took the complainant to a motel located in the 2400 block of West Grand Blanc, in Mundy Township, held her in a room against her will, and sexually assaulted her.
The complainant was able to escape from the room and received assistance from a woman in a nearby room. The case was investigated by the Mundy Township Police Department.  Further information about the case will be presented in court at the preliminary examination.
On October 23, 2015, the case was transferred to the Wayne County Prosecutor's Office by the Prosecuting Attorney's Coordinating Counsel.  Genesee County Prosecutor David Leyton requested the transfer due to a possible conflict of interest with a potential witness in the case.
Wayne County Assistant Prosecutor Lisa Lindsey will prosecute the case in Genesee County.

Cleaves first starred at Flint Northwestern High School, then led Michigan State to the men's NCAA basketball championship in 2000. He was drafted by the Detroit Pistons and played for a few seasons in the NBA.

Cleaves took to Twitter to issue a response, calling the charges false.