Funeral for River Rouge police chief set for June 9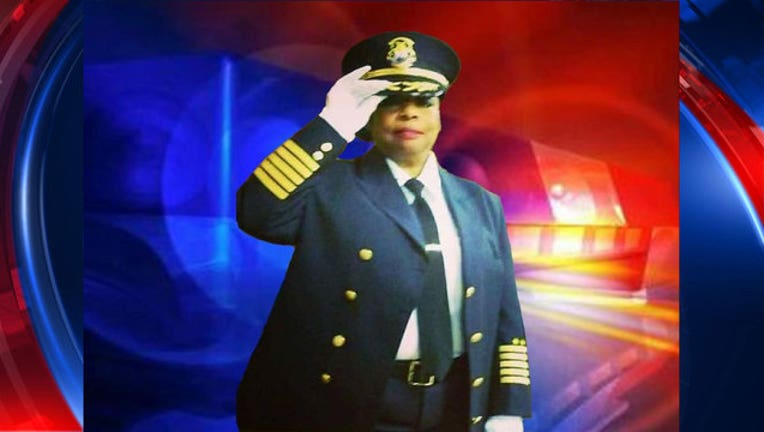 article
RIVER ROUGE, Mich. (WJBK) - Funeral arrangements have been announced for fallen police chief Deborah Hayes-Price of River Rouge. 
A viewing will be held on Friday, June 8, 2018, from 12-8 p.m. at Clora Funeral Home on Coolidge Highway in River Rouge. 
The funeral service will be held at River Rouge High School on Saturday, June 9, 2018. A family hour begins at 9:30 a.m. and the service will begin at 11 a.m. Following, the interment will commence at Woodmere Cemetery on Fort Street in Detroit. 
Hayes-Price died unexpectedly last week while on vacation in Atlanta. Her body returned home over the weekend, with a police escort leading her from the airport to the funeral home. Dozens of community members lined the street as she returned. 
Hayes-Price joined the department as a patrol officer in 1990 and became chief in 2015.
We're told she died of natural causes, possibly stemming from a medical issue. She was 66 years old.