Girl found stabbed in burning house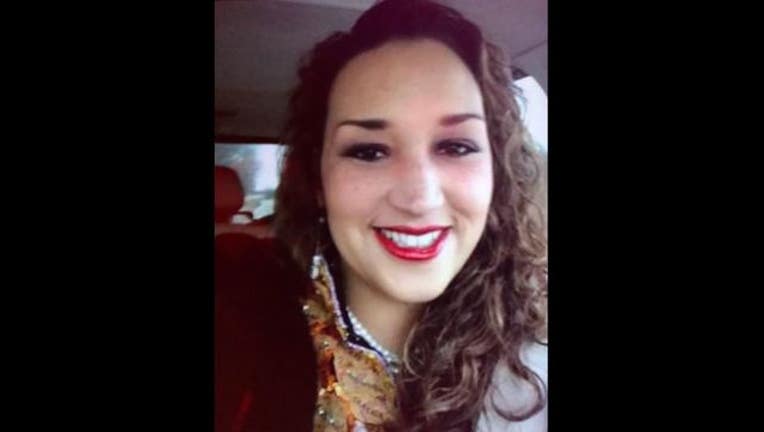 article
TULSA, Okla. (AP) - Tulsa police on Tuesday arrested a woman who they say bound and gagged her three daughters, stabbed the eldest repeatedly and set their house on fire.
Police said a patrol officer found 39-year-old Taheerah Ahmad around midday in a vehicle in downtown Tulsa. Ahmad was taken into custody and her 7-year-old daughter who had been reported missing was found safe, police said.
Tulsa Police Officer Jeanne MacKenzie said the 7-year-old girl, Hafsa Hayle, helped her 9-year-old sister escape Monday night, and the 9-year-old ran to a nearby house for help. MacKenzie tells the Tulsa World that when authorities arrived, they found an 11-year-old girl with so many stab wounds that emergency responders "couldn't even count them." The house was on fire.
The middle child told police that their mother placed socks in their mouths, bound their hands with duct tape and began stabbing the eldest child, MacKenzie said.
The 11-year-old remained hospitalized Tuesday and police said she was unconscious and that her condition was "very severe."