Hepatitis A case confirmed in West Bloomfield Township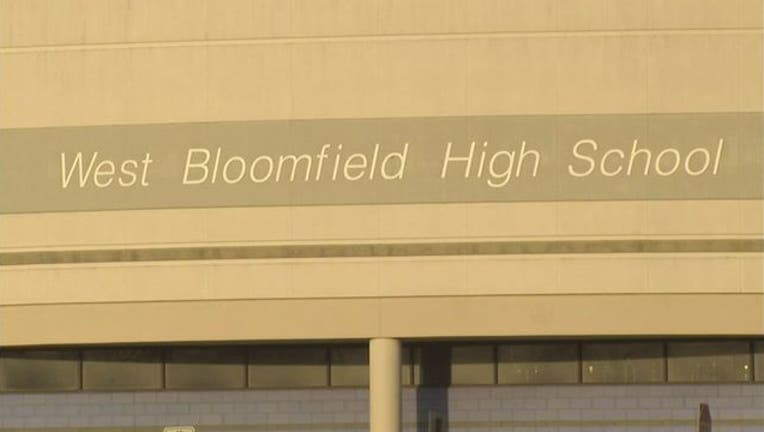 article
WEST BLOOMFIELD TOWNSHIP, Mich. (WJBK) - Another case of hepatitis A has been confirmed in metro Detroit. 
This case has been confirmed in someone who worked at West Bloomfield High School's Starving Arts Luncheon on April 21.
The Oakland County Health Division says anyone who attended the luncheon should get vaccinated by Saturday, May 5. Vaccination can prevent the disease if given within 14 days after potential exposure. Anyone who's had a sudden onset of symptoms should see their doctor. 
Symptoms of infection may include sudden abdominal pain, diarrhea, nausea, headache, dark urine, and/or vomiting often followed by yellowing of the skin and eyes (jaundice). Symptoms may appear from 14-50 days after exposure, but average about one month. 
The hepatitis A vaccine is available through some healthcare providers and many pharmacies.
Vaccines are available at both Health Division offices in Pontiac and Southfield at the following addresses:  
 
 North Oakland Health Center, 1200 N. Telegraph Road, Building 34 East, Pontiac   South Oakland Health Center, 27725 Greenfield Road, Southfield  
 Clinic hours are Mondays, noon - 8 p.m. and Tuesdays through Fridays, 8:30 a.m. - 5 p.m. Prepayment and registration are not available at these walk-in clinics.  
A letter also went out to all attendees informing them of the case.