Hepatitis A case confirmed in Westland concert venue employee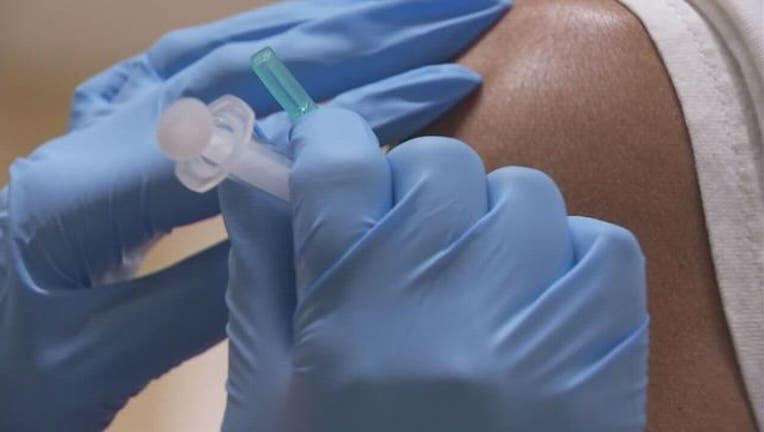 WESTLAND, Mich. (WJBK) - A case of Hepatitis A has been confirmed at a concert club in Westland, adding to the growing number of cases confirmed throughout metro Detroit. 
The latest case has been confirmed at Token Lounge, which is located at 28949 Joy Road. Wayne County Health officials are advising people who got a drink from the Token Lounge between November 20 and December 4 2017 to watch for symptoms of Hepatitis A. 
Symptoms can include abdominal pain, nausea, vomiting, diarrhea, dark urine, clay-colored stool, fever, chills, and yellow skin and eyes (jaundice). Hepatitis A symptoms occur between 15 and 50 days after exposure and can last for several weeks to months and can occasionally be fatal.
Token Lounge was inspected on December 13, is open for business, and is working with the Department during the investigation. Health Department staff will be offering Hepatitis A vaccinations to the employees of the facility.
With the recent increase of Hepatitis A cases, especially in retail and food service industry, Wayne County Health is urging all residents to get vaccinated for Hepatitis A.
Hepatitis A outbreaks surge in metro Detroit, possibly linked to opioids
Since August of 2016, 20 people died from Hepatitis A and a total of 583 people have been infected, according to the Michigan Department of Health and Human Services. Other cases have been confirmed at a Papa Romano's in Southfield, Paul's Pizza in southwest Detroit, a McDonald's in New Center, and several restaurants in the Grosse Pointe area.