'Hidden Figures' to screen for free in Southfield for Black History Month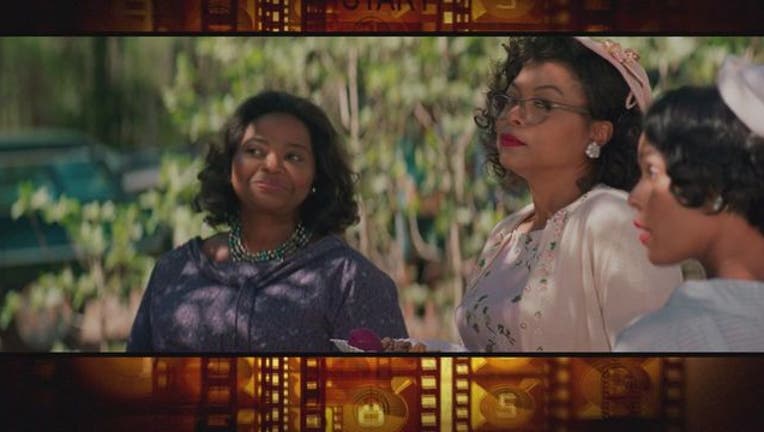 article
(WJBK) - The Oscar-nominated film "Hidden Figures" about the untold story of the black women mathematicians who worked at NASA during the space race will screen for free in select U.S. cities in celebration of Black History Month.
One of the screenings is at the AMC Star Southfield 20 in Southfield, Mich. Screenings will also happen in 13 other U.S. cities. AMC Theaters and 21st Century Fox said Tuesday that screenings will take place on Feb. 18 at 10 a.m.
You can fill out the form to reserve your free tickets online here. Please note there is only one free screening, and only a limited amount of tickets are available. They will be distributed on a first come, first serve basis.
"Hidden Figures" stars Taraji P. Henson, Octavia Spencer and Janelle Monae.
It has become a critical and box office hit.
The movie earned three Oscar nominations including best picture.
A statement says the free screenings are to build broader awareness of the true story.
If you're part of a school, community group or nonprofit that would like to provide a free screening of the film with AMC Theaters, you can fill out the application here. Applications are due by February 28, 2017. Winners will be notified in March.