Hillary Clinton returns to Detroit to address union convention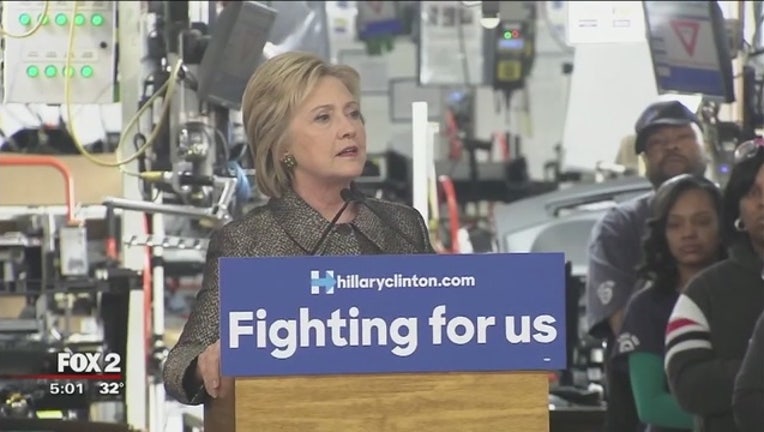 article
DETROIT (AP) - Democratic presidential candidate Hillary Clinton is scheduled to campaign in Detroit before more than 3,000 union members.
The former secretary of state, senator and first lady will address the Service Employees International Union's international convention at the Cobo Center on Monday afternoon.
The SEIU endorsed Clinton in November. Her campaign says she will discuss her plans to raise incomes for working families and to break down barriers "holding Americans back."
Clinton is closing in on clinching the necessary number of pledged delegates and superdelegates to secure her party's nomination over Vermont Sen. Bernie Sanders. He narrowly defeated her in Michigan's March primary.
Clinton was last in Michigan three weeks ago to keynote an NAACP dinner in Detroit.