Hit and run suspect leaves scene on foot after a critical crash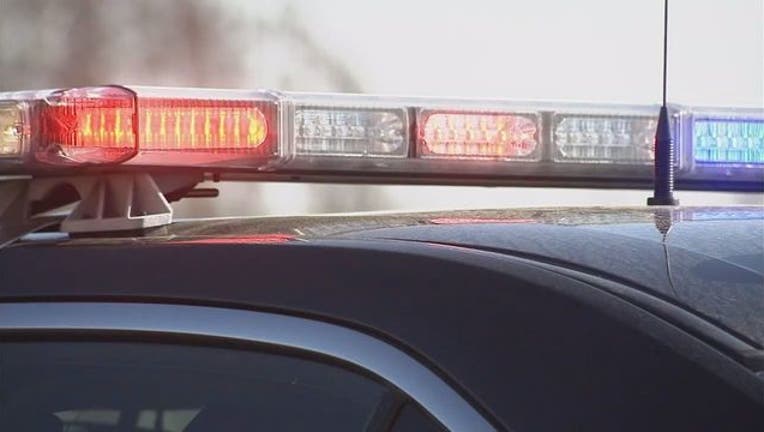 (WJBK) - Detroit Police are looking for a driver of a black 2008 Cadillac Escalade SUV who was involved in a hit and run on Sunday morning at 2:39 a.m. 
Police say the driver was traveling Northbound on Waterman and disregarded a stop sign, which caused them to hit another driver who was driving a black car on westbound. 
After the crash, the Cadillac rolled over and the driver fled the scene on foot. 
The victim is in his early 20s and has suffered head trauma. He was transported to the hospital and listed in critical condition. 
Stay with FOX 2 for updates.