Holly police arrest man they said set wife on fire after argument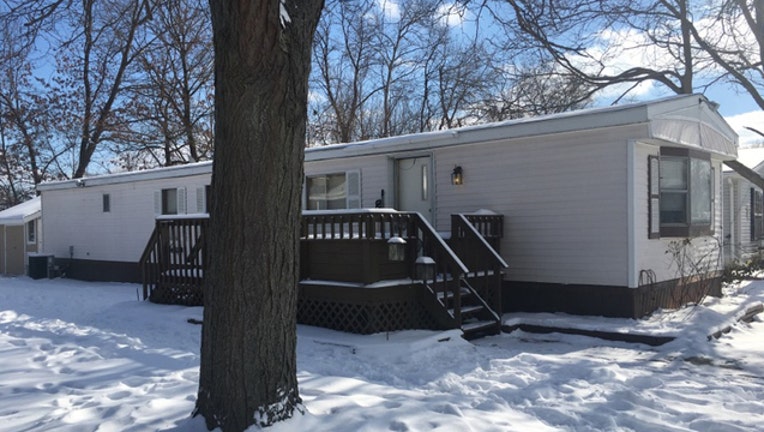 article
HOLLY, Mich. (WJBK) - The chief of police in Holly says they've arrested a 55-year-old man they said set his wife on fire after an argument inside their home.
Holly Police Chief Michael Story tells FOX 2 that police were called to a mobile home park on Grange Hall around 6:45 Monday night to a report of domestic violence. When officers arrived, they said the victim was at the neighbor's home and that she said she had been set on fire by her husband.
According to Story, the man doused the woman in gasoline and then set her on fire. She suffered 2nd and 3rd degree burns over part of her body but her injuries are not life threatening, police said.
Story told FOX 2 that the woman and the bedroom she was in were all set on fire. She was able to escape after breaking out the window and getting help. A neighbor heard her pleas and came over to help and call 911. 
He says the woman's injuries appear to have been sparked by an argument and the couple was "going at it and it really just got out of hand."
The suspect was arrested and is currently in jail pending possible attempted murder and arson charges. A warrant has not yet been submitted.
-------
Information from the Associated Press was used in this report