Houston Astros fire Assistant GM Brandon Taubman after "insensitive comments"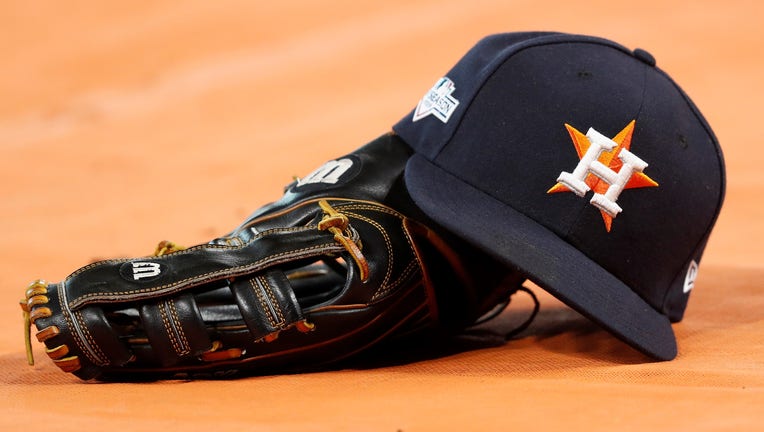 article
HOUSTON - The Houston Astros have fired Assistant GM Brandon Taubman in response to reports of him yelling toward a group of female reports about closer Roberto Osuna during a clubhouse celebration. 
In their statement, the Astros said: 
According to SI, Taubman shouted "Thank God we got Osuna!" and made similar remarks several times, punctuating them with an expletive. SI said one of the reporters was wearing a domestic violence awareness bracelet. The incident occurred after the Astros beat the New York Yankees at Minute Maid Park on Saturday night in Game 6 of the AL Championship Series.
In their statement, the Astros revealed subsequent interviews were directed at specific reporters.
The Astros apologized to reporter Stephanie Apstein and Sports Illustrated for Taubman's comments.