Human bones found in Shelby Twp. ID'd as elderly man missing since 2013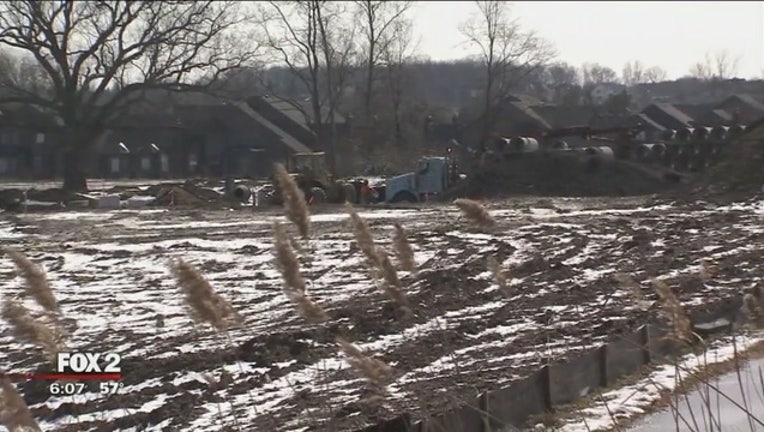 article
SHELBY TWP., Mich. (WJBK) - Police in Shelby Township say human remains found by a dogwalker have been identified as an elderly man who was reported missing in 2013.
George Vanderweit was reported mising July 5, 2013 after he was last seen at his home that morning in Rochester. Authorities and volunteer teams searched several days for him but were unable to find him.
Vanderweit's remains were found last weekend in a recently-developed field near Barberry Drive by a man walking his dog. The man came across a bone but then police found an entire human skeleton during further investigation.
It took about seven hours to dissolve about two inches of snow on the ground and recover all of the remains. Special heaters were even brought in.
The Macomb County Medical Examiner's Office is determing a cause of death, but foul play is not suspected.
This is a developing story. Stay with FOX 2 for updates.