Husband, wife found dead inside Commerce Twp home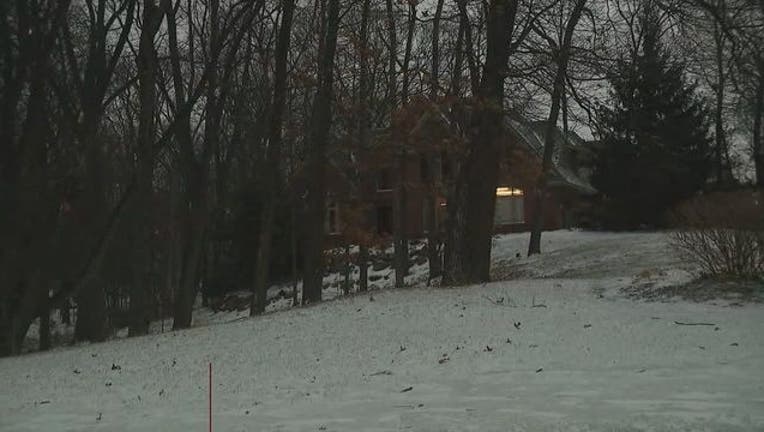 article
COMMERCE TOWNSHIP, Mich. (FOX 2) - Authorities in Commerce Township are investigating two deaths at a home over the weekend, in what they say appears to be a murder suicide involving a husband and a wife. 
The bodies were found inside a home Sunday evening in the 3000 block of Timberlake Drive, which is near W Oakley Park and S Commerce roads. 
The Oakland County Sheriff's Office says they went to the home after getting a tip from a friend that the homeowner was suicidal. The friend told police he got an email in which the man said he was suicidal. Police went to the home around 6:15 p.m. and tried to make contact with the homeowner but were unsuccessful. 
Deputies forced entry into the home and found a woman with a gunshot wound to her head. A man was then also found deceased. 
Authorities say at this time it appears the 55-year-old man shot his 49-year-old wife and then later took his own life. The case remains under investigation.
Authorities have not yet given the names of the deceased. 
If you or a loved one is feeling distressed, call the National Suicide Prevention Lifeline. The crisis center provides free and confidential emotional support 24 hours a day, 7 days a week. Call the National Suicide Prevention Lifeline at 1-800-273-8255, or text 741-741.