Ira Twp softball coach charged for sexual messages with teen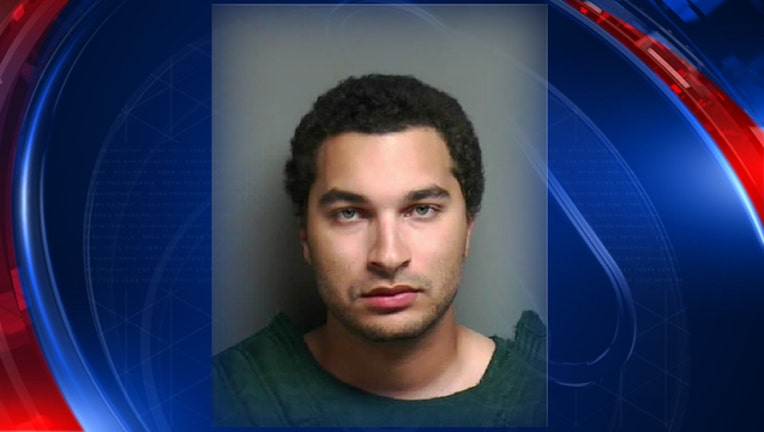 article
IRA TWP., Mich. (WJBK) - A 23-year-old Anchor Bay High School softball coach and travel manager has been charged for allegedly sending sexual comments and photographs to a 15-year-old girl on the JV team.
Jared Harris, 23, of Fraser has been charged with accosting a child for immoral purposes, a 4-year felony, and using a computer to commit a crime, a 10-year felony. The girl is not a student at Anchor Bay, according to Harris in an email. 
According to the Macomb County Sheriff's Office, Harris and the 15-year-old girl were part of team group chat on a social app. Last month, Harris allegedly began privately messaging girl with sexual comments and photographs of himself.
At the beginning of the investigation, Harris was removed as JV softball coach at Anchor Bay High School. Police say he is also a coach for Chesterfield Township travel softball organization HITZ.
The defendant was given at $100,000 bond and should he post 10 percent, he would be required to wear a tether and would be prohibited from contact with minors or using the internet.
Harris is scheduled to return to court June 11 for a probable cause conference.