Kate Spade's death raises awareness for depression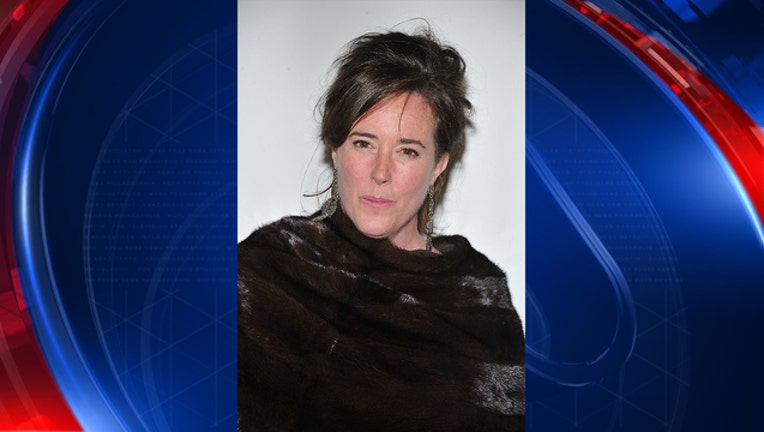 article
PHOENIX (KSAZ) - The world reacted to news Tuesday of designer and ASU graduate Kate Spade's death.
Spade seemingly had everything: fortune, fame, and family. Dr. Carol Olson with Maricopa Integrated Health System says the high-profile suicide is another tragic reminder that depression can effect anyone.
"People look at their outward circumstances and assume that they must be happy because they're financially successful or prominent, and people are concerned about admitting they have a mental health problem," said Dr. Olson. She went on to say there are signs to look out for.
"People in a major depression are either not able to get sleep or sleeping way too much. Not eating or eating much more, great changes in their energy level, such that they feel fatigued or tired all the time," said Dr, Olson.
And, when in doubt, it's important to just reach out to someone you think may be struggling
"Talking about depression or commenting on what you observe the person going through, sometimes people are concerned that it's going to give the person ideas, but that's not really the case, that hasn't been shown to be the case," said Olson.
---
National Suicide Prevention Lifeline
Toll-Free: 1-800-273-8255
TTY: 1-800-799=4889
In Spanish/En Español:  1-888-628-9454
Lifeline Chat: https://suicidepreventionlifeline.org/chat/